What

is for

Computers

What

is for

Phones &Tablets

What

is for

IOT Devices
We
re
CamKit.ai
For Connected Cameras
Build
for & on
Billion Connected Cameras
in your world
Index
Your
World
Search Engine


for real world

Index every object, their attributes & their events such as Interactions, Pose, Behaviours, Movements, relationship in real world so people can monitor, analyse & query physical world digitally.
Automate
Your
World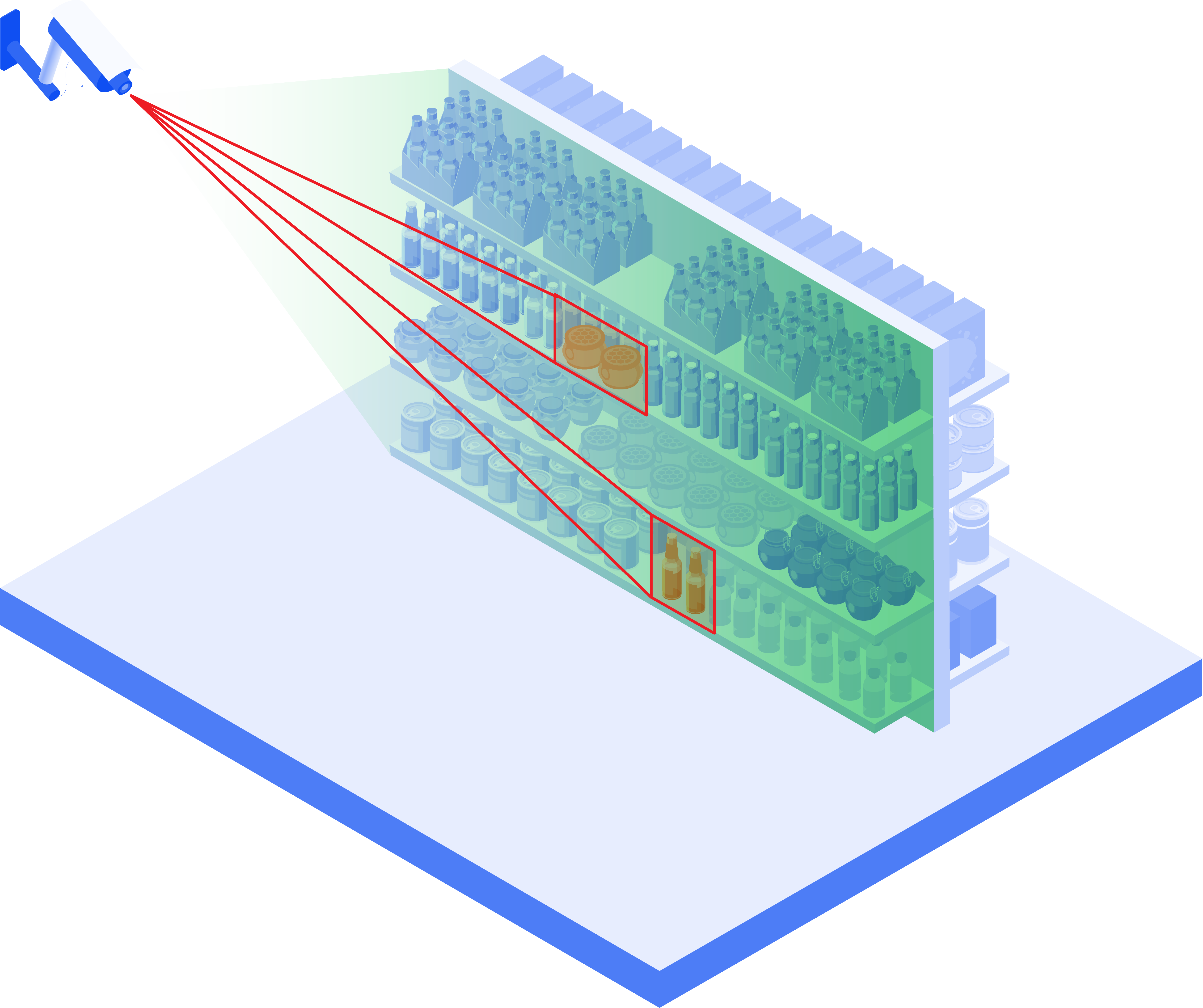 AI Robotic
ProcessAutomation
for real world

Automate everything & anything
by chaining together AI apps to contribute to a automation logic. Save time & resources
Program
Your World
My World
My Rules
Omnipresent God's control & view
Monitor, set rules, Observe compliance & actuate your world using AI Apps that turn videos into intelligence.

Understand, be informed & react to whats happening anywhere. Make your world sing your tune.
Real world charateristics.
Open
Unrestricted
Unpredictable
Comprehensive
Scaled
Diverse
Dynamic
Complex
Unique

&

many more.
Intelligent Connected Cameras
are the only sensors capable of efficiently
Measuring,
Monitoring,
Programming,
Automating &
Actuating
the real world with all its characteristics.
We are
Open & Unified Fullstack
Camera AI Platform
We enable
Open & Unified
Intelligent
Connected
Camera
Network &
Ecosystem.
To automate
Safety
Security
Monitoring
Metrics Mesure
Operations
Compliance
Violation
Quality
Verification
Audit
Search
In Real World
Unified
All in One


Platform

End to End Full stack kit for your Intelligent Connected Camera Network
Discover

Consumer

Developer

Camera

Consumer

Developer

Run

|

Scale
Maintain

Consumer

Developer

Cam

OS

Vision AI Operating
System
Cam
AI
There is an AI
App for that
Detect
Recognize
Estimate
Track
Search / Match
Attribute
Objects
Events
Interactions
Behaviours
Movements
Patterns
AI Apps that can index, reason objects and its events so people can monitor, analyse & query physical spaces in real time for relevant and specific intelligence.
Apps are highly customisable, extendable, accurate, trained for diverse scene scenarios such as varied lighting, distance, size, height, FOV, scene density, video quality.
Cam
Hub
Crowd Sourced
all in one Hub
CamHub powered AI camera networks has access
to ever growing selection of most comprehensive
and diverse collection of AI apps across
Industries from our network of partners.
Cam
VMS
Smart Camera
Network
Configure
Manage
Live Stream
Record
Playback
Transcode
Export / Archive
Secure

Camera
Open, Low Latency Highly scalable & Extensible Connected Camera Management Platform for Configuring, Ingesting, Processing & Delivering video feeds.
Cam
MC
All in One
Portal
Multi Vendor
AI Apps
Camera
Events & Alerts
Data
Users
Devices
Dashboards
Control
Command

Management
An unified, integrated mission control and command centre to manage all your assets such as cameras, AI Apps, Data and multiple vendors that contribute to your mission.
Establishes standards for integrating multi-party AI, Camera, Data, Controls. A secure place to integrate all your assets from multiple sources.
Cam
OS
Vision Al
Operating
System
Open
Fully Managed
End to End
Platform

To

Run Anywhere


At

Any Scale


Be

Highly Optimized


Be

Fault Tolerant


Be

Simplified
A fully managed full stack platform to build, optimize, run & manage AI Apps & AI
Pipelines in minutes, any where, at any
scale without worrying about complexity, In a efficent & cost effective manner.
Deploy Any Where
Edge
Data Center
Hybrid
One Node
Planet Scale
Any Scale
One Node to Planet Scale
Consume
Off the
Shelf

Using

Ready to Consume AI Apps

Start generating intelligence in few clicks &

without complex configurations

. As simple as installing an App on your phone.

Have your own AI? Missing other pieces of stack to ROI?

Onboard and integrate your AI safe and secure manner with CamKit.ai to complete your stack to ROI.

AI Yourself
AIY

Build your own AI competency? or just Customisation?

,

or Extend capabilities of your or 3rd party off the shelf AI?

Use our no code to low code tools to build / customize / extend your own AI at the speed of your thought effortlessly.

Scale your AI Apps

Looking for an standardizedized platform for multi-party AI mission? Operating System to scale your AI ?

Bring all the AI you got from multiple parties on to our highly open

,

standardized hyper scale platform to scale

,

consume in an efficient and cost effective manner.
End to End

Camera AI Lifecycle
End User
|
Dev.
|
Partners
Open & Unified Fullstack Camera AI Platform
Turn Connected Cameras as
Powerful Tools
for
Real world


Save On
By Automating Real World.